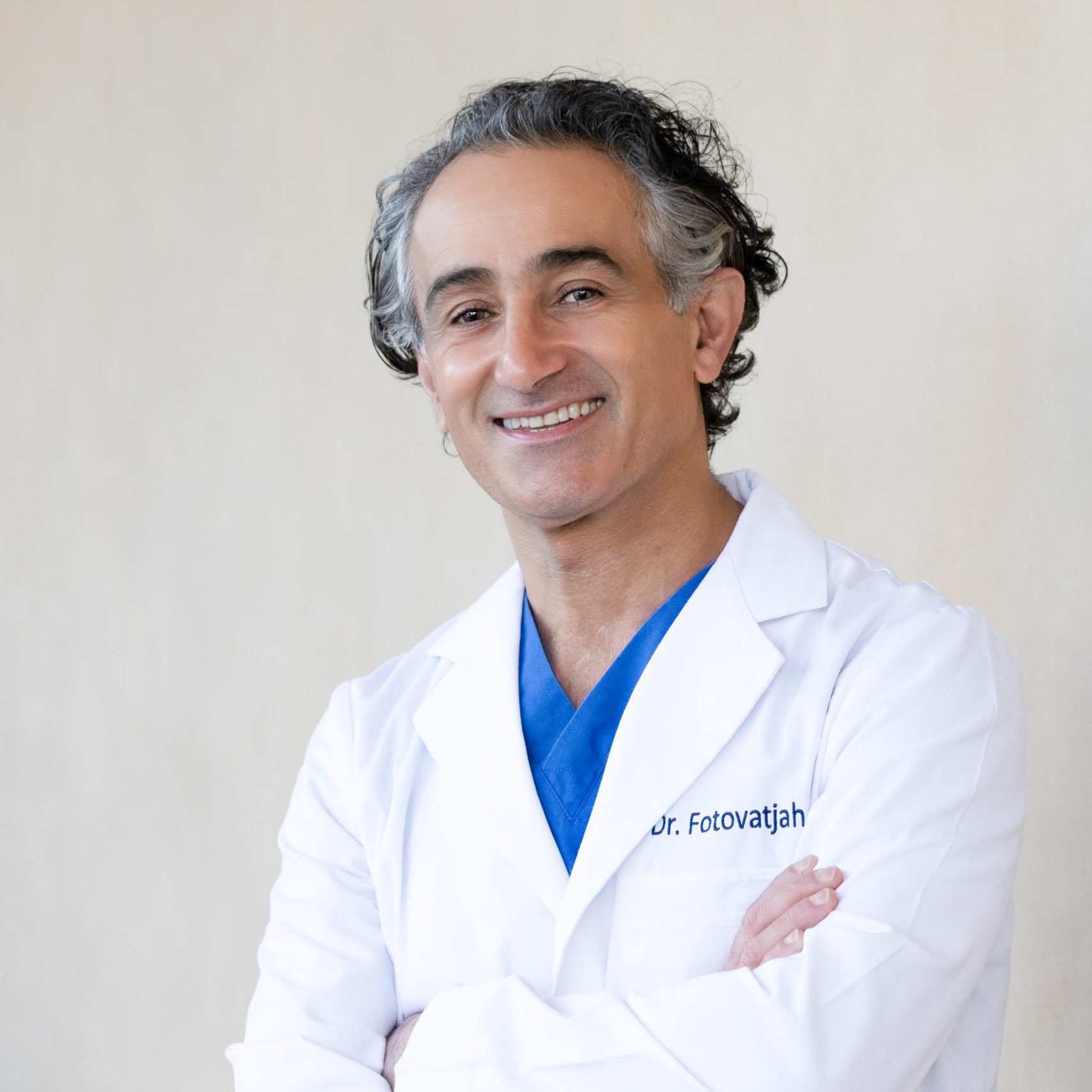 Mehran Fotovatjah D.D.S.
Dr. Mehran Fotovatjah grew up in the Bay Area and attended San Jose State University.  He received his dental degree with the highest honors from the University of the Pacific in San Francisco in 1993.   With his interest in endodontics, he then continued and obtained his certificate in advanced graduate studies in endodontics in 1995.  He was a faculty member as an associate clinical professor at Boston University Goldman School of Dentistry.  Dr. Fotovatjah and his wife, Dr. Zahra Falsafi, moved back to the Bay Area in 1998. 
He has been practicing in Palo Alto since May 1998.  He became a Board diplomat in the field of endodontics in 2001.  He is the past president of the Mid-Peninsula Dental Society. He is an active member of the American Dental Association, American Association of Endodontists, California Dental Association, Mid-Peninsula Dental Society, American Board of Endodontics, and College of Board Diplomats, OKU.  Dr. Fotovatjah loves spending time with his wife and two daughters and enjoys swimming, skiing, and hiking.