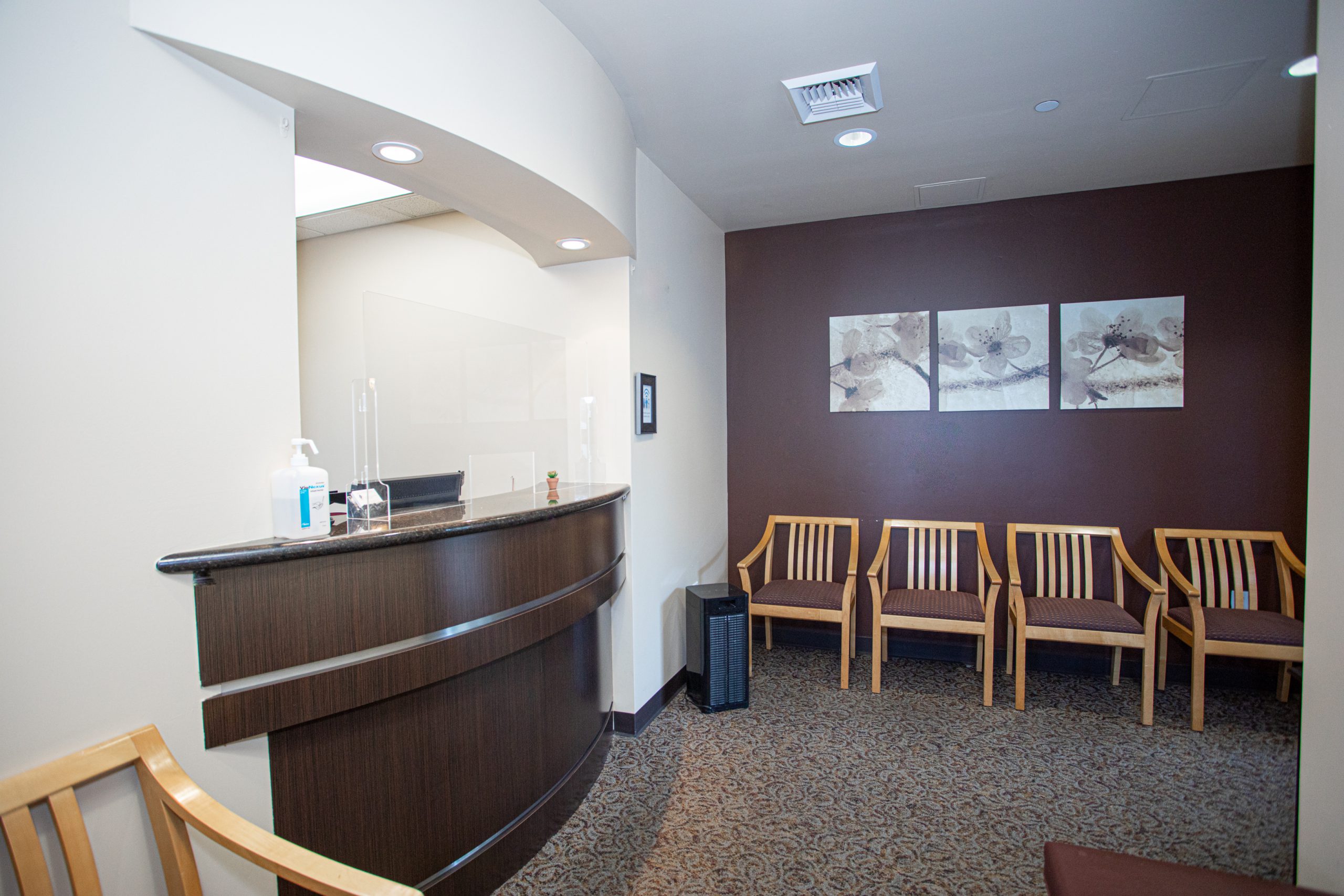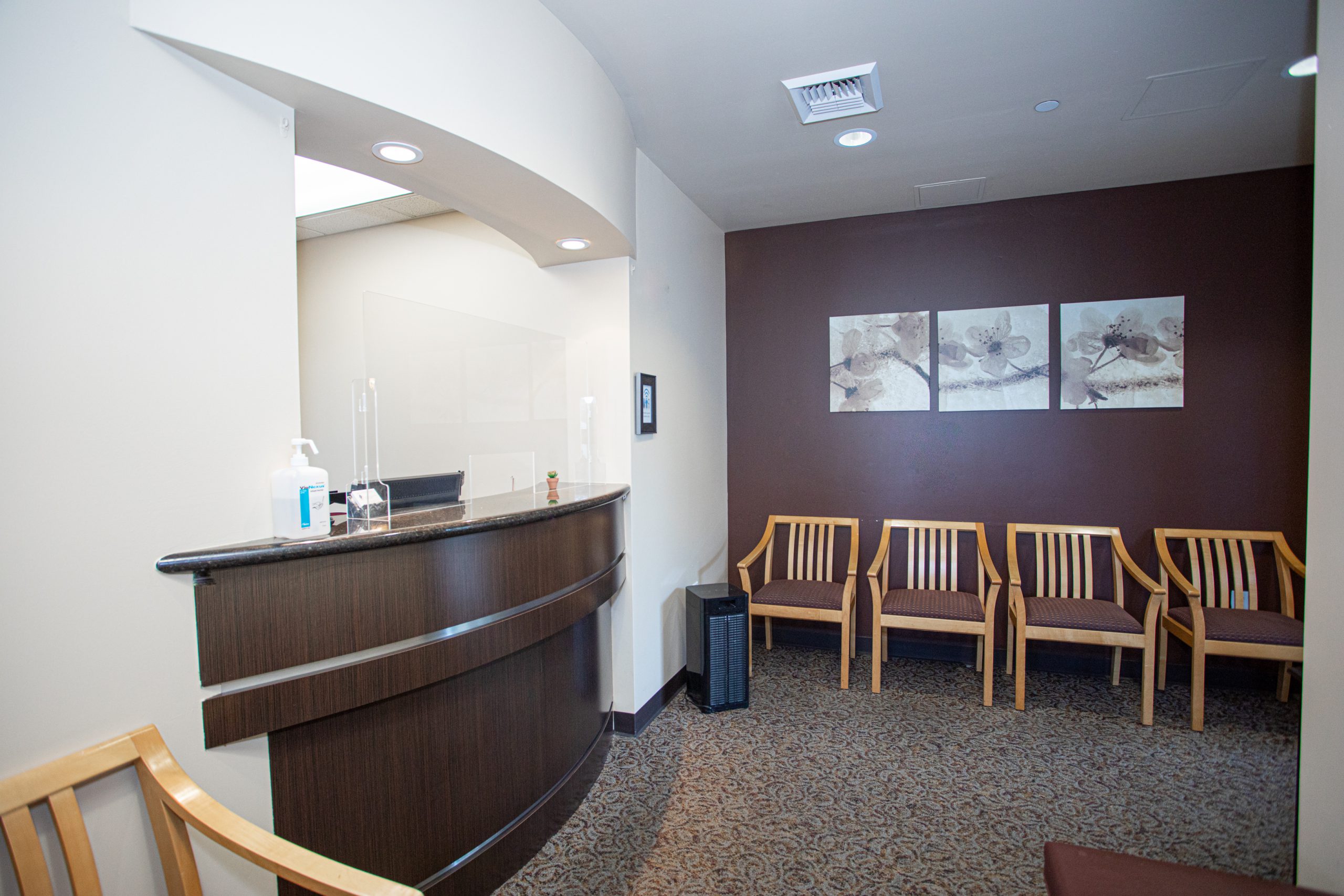 Welcome!
When you schedule your appointment, we will email you a welcome letter that will provide you a secure password to complete your online registration. This will save you time during your appointment check-in. Please let us know at this time if you have any dental insurance that you would like to use so we can check your benefits ahead of time.
What to Bring
Prior to your consultation please provide the following information:
A list of medications you are presently taking
The referral slips and any x-rays from your dentist
Any dental insurance card and information
IMPORTANT: All patients under the age of 18 must be accompanied by a parent or guardian at each visit.
Your First Visit
Your initial appointment will consist of a consultation explaining your diagnosis and treatment options. This consultation appointment is how we determine what your endodontic needs are. If the tooth has been previously root canal treated we will most likely obtain a 3D Cone Beam image of the tooth. Several other important items will be determined at this consultation visit such as, but not limited to: 
How complex is your treatment and how much time/visits will it take?

Will your tooth require 2 visits with an interim medicament?

Will you need an antibiotic prior to treatment?

Do we need to contact your physician/alter any current medications prior to treatment?

Are there existing dental issues that can affect treatment, such as crowns, posts,

cracked teeth

, and previous root canal treatments?
Once we have determined what your needs are we will be able to appropriately schedule your treatment appointment. In some cases, if your pain level dictates it we may start treatment the same day.